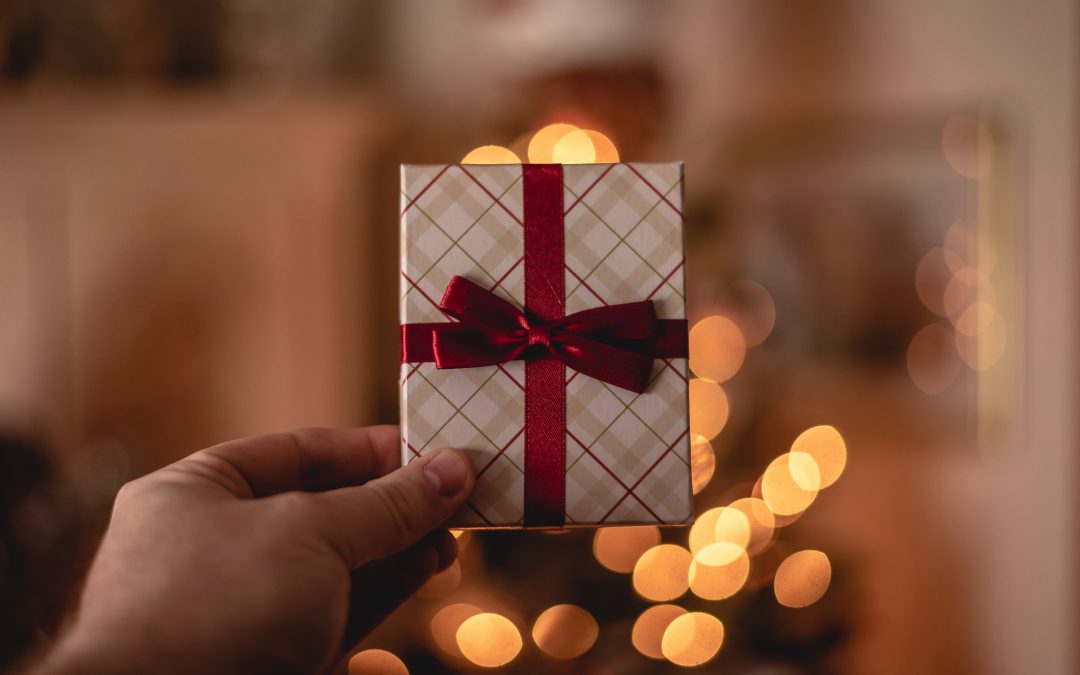 Yes and no…We have received inquiries from users asking when they can/must mark received crypto as a tax-free gift in our calculator. Giving crypto as a gift does not automatically result in tax exemption on later sales. This binding answer from the Tax authorities...
read more
CREATE FREE ACCOUNT – NO OBLIGATIONS OR TIME LIMITS
Whether you are a casual or pro trader and daytrade or mostly just hodl CryptoSkat helps you get an overview of your transactions.
START HERE